On February 12th the National Institute of Science and Technology (NIST) published their recent updates to the Cyber Security Framework Core. A year earlier President Obama signed Executive Order 13636 instructing the Secretary of Commerce and NIST to spearhead the update in an effort to combat the growing threats that plague IT systems around the nation. Given the stories that have been grabbing headlines over the last few months, such the revelations made by Edward Snowden and the December 2013 breach of Target's point-of-sale (POS) systems, this seems almost prescient.
The Industries to Benefit
As detailed in
our previous post
on the Framework update, this document is meant to be a comprehensive guide for businesses looking to maintain security over their technology in fields such as:
Communications

Manufacturing

Emergency Services

Water, Food & Agriculture

Healthcare

Energy Production & Delivery

Transportation & Waterways

Defense

Finance
What the Future Holds
By seeking out the input of over 3,000 industry professionals, the aim is to develop a flexible set of guidelines that will be easy for organizations to adopt without crippling the bottom-line of their balance sheets. The point is to make it easier to identify, protect, detect, respond and recover than ever before.
How quickly these measures will be rolled out or put into the standard protocol is yet to be seen. Considering the FBI's recent and ominous warning that the U.S. will see approximately one major breach per month in 2014, it seems prudent for IT teams to work on this immediately. Will they heed the warning?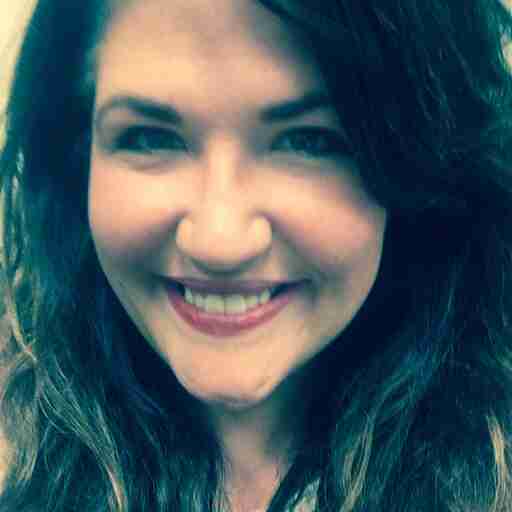 Since 1999, Jacqueline has written for corporate communications, MarCom agencies, higher education, and worked within the pharmacy, steel and retail industries. Since joining the tech industry, she has found her "home".