Securing your servers dedicated to Active Directory (AD) and Lightweight Directory Access Protocol (LDAP) is vital to maintaining continuous operations for your business. CimTrak for AD/LDAP is fully enabled to monitor both of these systems. Its flexibility allows users to monitor directory services running on either Windows or Linux operating systems. So whether your company is using one, the other, or a combination across your deployed systems, CimTrak has you covered.
As you can see in the video below, monitoring changes to directory services activities for your personnel is simple within the CimTrak management console. Changes that occur on your systems are chronologically logged and easy to compare. As with other sectors of your IT infrastructure, CimTrak can be customized to alert your IT team regarding unauthorized changes.
Surfacing these instances quickly can be the difference between a minor incident and a catastrophic one. Stay in the know about any additions, deletions, or changes to your users' settings and whether they might be an indication of a larger unwanted cyber security situation.
Please get in contact with us to schedule a demo. Find out why IT security teams all over the world entrust their AD/LDAP systems monitoring to CimTrak.
Tags: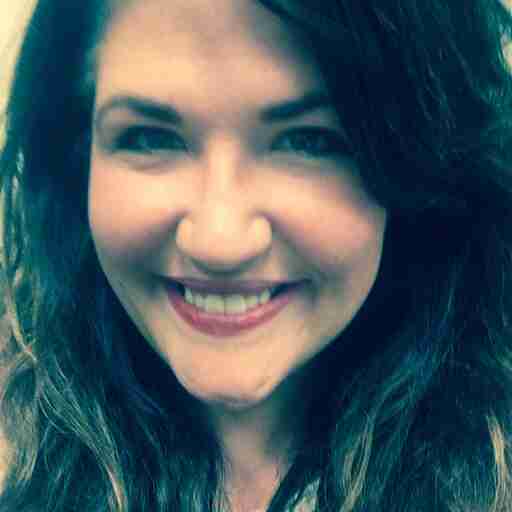 Since 1999, Jacqueline has written for corporate communications, MarCom agencies, higher education, and worked within the pharmacy, steel and retail industries. Since joining the tech industry, she has found her "home".