Data breaches seem to be in the news a lot lately. To cite some recent examples: When global giant, Adobe Systems Inc. announced a data breach with potential implications for 38 million customers, vulnerabilities were once again highlighted. Data belonging to approximately 152 million Adobe users was uncovered by data security firm, Last Past. The Adobe data that resided on a popular cyber underworld website which was reported in October 2013 suggests that it is one of the largest recorded breaches. Although underplayed, it was acknowledged by Adobe. To learn more follow the link for more details from Reuters.
Many people rely on Buffer to schedule social media messages. On October 26, it became apparent that something was amiss with information security as Buffer announced that the company was attacked through the database service MongoHQ. According to MongoHQ, an employee's stolen credentials gave criminals unauthorized access to its internal support application containing database lists, hashed user information and emails.
As reported by Information Week, the European hacker group known as "Inj3ct0r Team" recently posted on Facebook about the vulnerability of vBulletin online forum software. They bragged about scoping out and taking down both vBulletin.com andMacrumors.com.
Brand Equity and Trust
In addition to creating mistrust with customers and legal fees, data breaches can also create major damage to brand equity and reputation. Comparable to an insidious infection, the increase in data breaches has severely compromised entire systems, file integrity, and sensitive data for SMBs and Fortune 500 companies. The current average in data breach costs for cross platform threats is estimated at roughly $5.5M.
A review of the May 2013 global analysis Benchmark Research sponsored by Symantec and independently conducted by Ponemon Institute LLC noted the following as the most and least expensive breaches:
German and US companies had the most costly data breaches ($199 and $188 per record, respectively)

Highest total cost (US at $5.4 million and Germany at $4.8 million).

Least costly breaches occurred in Brazil and India ($58 and $42, respectively).

Total costs: Brazil $1.3 million and India $1.1 million.
Despite the high cost of breaches, companies still seem the lack the upper hand when it comes to cybersecurity. One thing is for sure though, hackers won't stop plying their craft anytime soon, and more breaches are yet to come.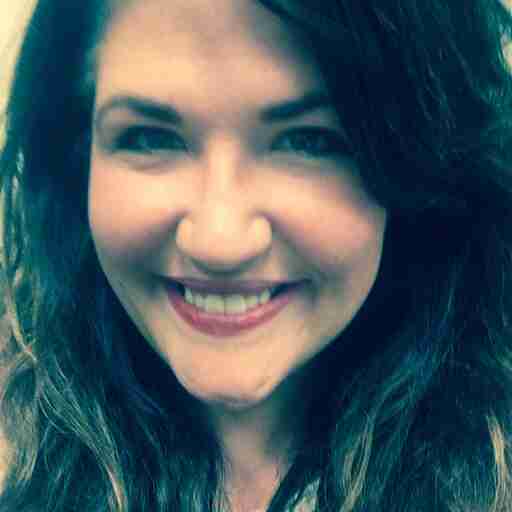 Since 1999, Jacqueline has written for corporate communications, MarCom agencies, higher education, and worked within the pharmacy, steel and retail industries. Since joining the tech industry, she has found her "home".