According to research from the National Cyber Security Alliance (NCSA), over 65 percent of respondents from a recent poll confirmed that not only is their business very internet dependent, it has become even more dependent during the past year [1].
The survey reveals that many businesses do not have adequate online information security measures in place. To start with, over 55 percent of businesses don't require a strong authentication process in place to access online resources.
More disturbing business trends include the following:
77 percent lack a formal Internet security compliance policy

Half of all businesses whether manufacturing, service or retailers do not completely erase data from digital equipment and computers prior to equipment disposal; remember the Coke breach that went public recently?

Over 60 percent of companies do not have workplace social media regulations

Close to 50 percent of the respondents do not have a formal cyber attack strategy and there are a disturbing number of small businesses without any employee cyber security best practices training. Here are some tips to help improve your employees' habits.
What's your policy?
Many IT security issues are policy related as noted above. These issues can easily be resolved as they simply require policies to be drawn up, implemented, and then, most importantly, enforced. Many organizations have great policies in place, but do not enforce them or enforce them consistently. This, of course, makes the policies all but useless. Once policies are in place and enforced, they should be reviewed periodically to ensure that they still make sense and make any additions or revisions.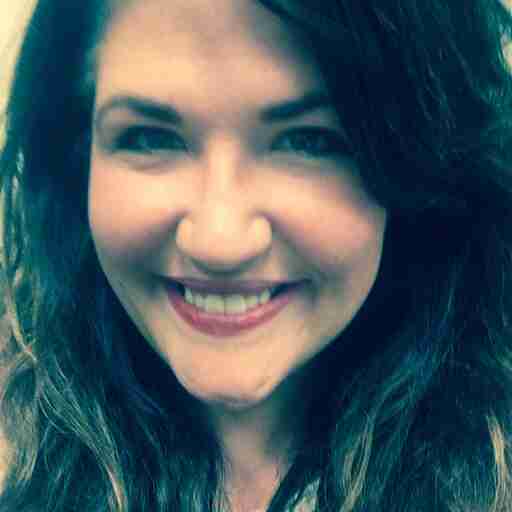 Since 1999, Jacqueline has written for corporate communications, MarCom agencies, higher education, and worked within the pharmacy, steel and retail industries. Since joining the tech industry, she has found her "home".