Cimcor, Inc. is proud to announce a major new version of the file integrity monitoring and compliance software suite, CimTrak Version 2.0.6.18. The centerpiece of this significant update is a new web-based management console, which allows users to graphically gain insights into their infrastructure via a flexible, interactive and customizable Security Status and Policy Dashboard. Maintaining your enterprise's security posture is now easier than ever!
Cimcor knows that everyone from the CISO on down needs to have their finger on the pulse of their organization's unique IT security environment. With the new web based security dashboard users can sort, filter, and analyze data the way they need to for their organizational role or department. Further, each user can customize their view in order to have a personalized dashboard. This allows users to focus in on what they are responsible for monitoring thus saving time and allowing them to move on to other tasks.
Running natively on any device, the console allows everyone to track state changes to file integrity from anywhere they can access the web, including on mobile devices such as tablets. This means that users are no longer tied to their desk to manage and monitor CimTrak.
"CimTrak has evolved to one of the most flexible security and compliance tools on the market", said Robert E. Johnson, III, Presidents/CEO of Cimcor, Inc., "This update provides users with the ability to analyze and process information regarding their infrastructure in ways that were previously impossible."
Modern business requires modern solutions and CimTrak is on the cutting-edge of convenience. Get in contact to schedule product demo today.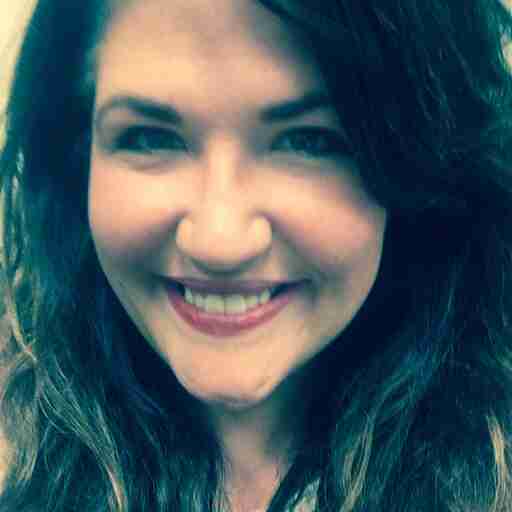 Since 1999, Jacqueline has written for corporate communications, MarCom agencies, higher education, and worked within the pharmacy, steel and retail industries. Since joining the tech industry, she has found her "home".