The PCI Security Standards Council, created in 2006, is a highly respected open global forum that is dedicated to enhanced awareness and ongoing industry education centering on PCI Security Standards and the increasing need for the highest level of PCI data security.
Toward that end, the PCI Security Standards Council has recently released the 3.0 version of its PCI Data Security Standard (PCI DSS) along with its Payment Application Data Security Standard (PA-DSS). Both of these versions are currently available on the PCI SSC website. Version 3.0 goes into effect on January 01, 2014, however version 2.0 will still remain active until December 31, 2014. This overlap in the development cycle is designed to assist organizations with a reasonable amount of time to efficiently make the transition.
The changes are based upon global feedback from the Council's client base so that these new versions meet the ever changing markets and industry niches. Prior to the actual publication the 3.0 draft standards were made public in August of this year so that the Council could review feedback and suggestions before the final release.
The Council's position is that security performance and awareness is a shared industry responsibility. With Version 3.0, organizations will find much more flexibility, security and education.
Cimcor is working diligently to keep up with how the cyber security industry is changing. CimTrak was developed with an extensive range of essential professional tools tailored for PCI environments. It covers Point-of-Sale (POS), network devices, servers, and critical workstations for the Payment Card Industry.
CimTrak is used by a global customer base that includes financial institutions, merchants, non-profits, healthcare institutions and various types of businesses that process, store and transmit sensitive data. Get in contact when you need to meet the new PCI 3.0 change detection mechanism and file integrity requirements.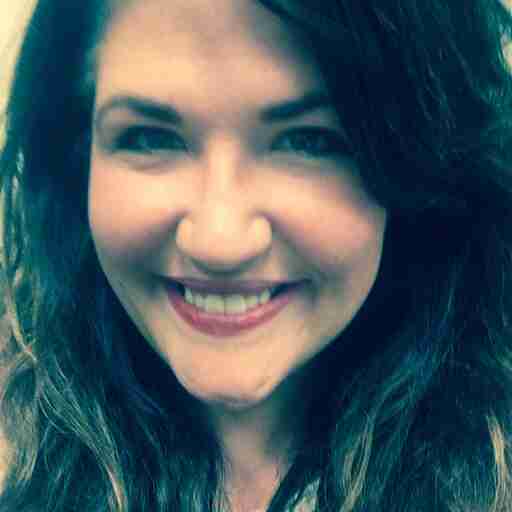 Since 1999, Jacqueline has written for corporate communications, MarCom agencies, higher education, and worked within the pharmacy, steel and retail industries. Since joining the tech industry, she has found her "home".