We at Cimcor wish our U.S. customers a very happy Thanksgiving. We urge our colleagues and customers to stay vigilant during the long holiday weekend. Cybercriminals don't take a holiday.
Thanksgiving weekend has an elevated risk of cybercrime. The weekend always marks the beginning of the holiday shopping season, and millions of Americans will be making purchases in stores and through online retailers. Payment card information will be exchanged millions if not billions of times over the next month. This presents a golden opportunity for hackers to commit wide-reaching data breaches and massive information theft on the scale we have witnessed over the last year starting with Target in 2013. Under those circumstances, it's a very good idea to monitor your IT infrastructure closely.
While information security professionals should not let their guard down, taking the long weekend to relax and enjoy the company of family is a good idea. The month of December starts Monday when many IT security professionals will return to work. December is a great time to start reviewing what security initiatives your organization will be focusing on in 2015. Spending some time with your team early in the month will ensure that planning gets underway before the Christmas and New Year's holidays.
Happy Thanksgiving!
Tags: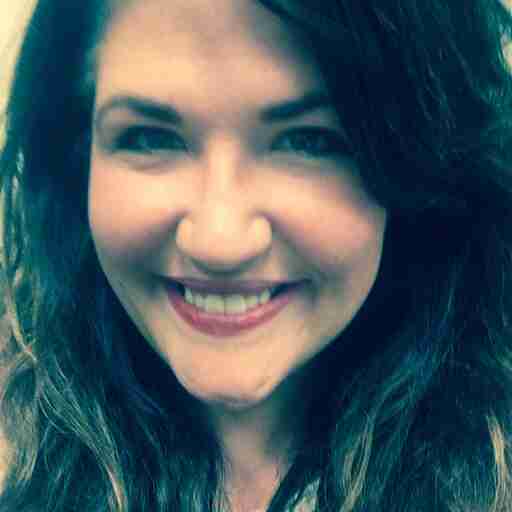 Since 1999, Jacqueline has written for corporate communications, MarCom agencies, higher education, and worked within the pharmacy, steel and retail industries. Since joining the tech industry, she has found her "home".