The Cimcor team hopes the holidays have found you well! As we head into 2014, we pause to think about all the incredible cyber security news that has been front and center over the course of the last 12 months. In the past year many IT security stories have taken center stage for not only the traditional audience of IT professionals but also the general population of technology users. The list of noteworthy pieces touch all points of modern existence; finance, healthcare, the military, national security & domestic life. Going forward we believe that information security will become an even larger and more consistent topic of debate amongst people of all industries.
Due to the ever-growing issues surrounding IT security, we at Cimcor strive to make CimTrak the best file integrity monitoring solution available on the market. CimTrak continues to be on the cutting edge of IT integrity and security innovation and we are look forward to making sure that your IT enterprise remains secure in 2014.
Our intention is to not only release excellent IT security and compliance solutions for users around the world but to also become a reliable voice regarding issues the industry faces in the fight to stay secure and maintain IT compliance. By helping to shine a light on the many concerns that plague staffers in different sectors, hopefully the management of IT security problems will improve for everyone involved. Connect with us on your chosen social network as we embark on a new year. Let us know what you think so that the dialog grows and everyone can benefit.
Lastly, we want to thank our customers and partners who have contributed to another record year at Cimcor. We look forward to working with all of you again in 2014.
Have a secure New Year!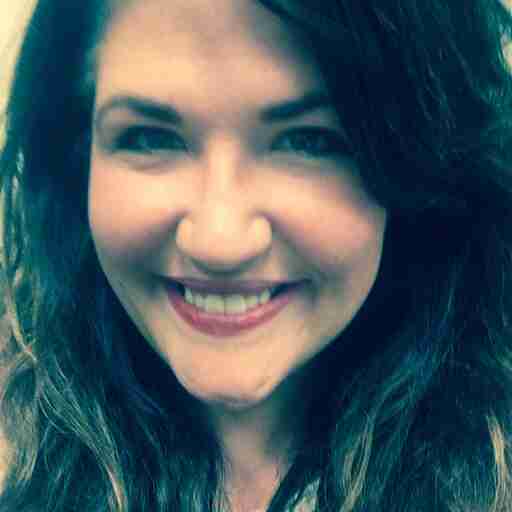 Since 1999, Jacqueline has written for corporate communications, MarCom agencies, higher education, and worked within the pharmacy, steel and retail industries. Since joining the tech industry, she has found her "home".