With the new year around the corner, we have already begun to see the best/worst ramp-ups of 2015. Topping the list in this industry are the multiple data breaches, industries affected, and MILLIONS of dollars spent.
At What Cost
We know there is a large problem looming over the horizon. And we know the dollars which have been spent to try to remedy the solution. With breaches previously determined as incurring an average cost of $154 per record breached…well…you do the math. A year-end total will most likely not be available until later in 2016. And even then, totals most likely will continue to inflate as previous hacks are discovered.
Who Will be Targeted
Many are predicting the healthcare industry to be hit hard in the coming year. Will education and government be targeted as well? Could the even larger target consist of cities or countries via acts of terrorism? We at Cimcor understand the risks and security risks that seem to be growing by day. What also know is that IT as a whole, and companies as a whole, need to be proactive. But we'll even take it a step further.
Will it be the skills-gap that Thor Olavsrud from CIO points out? Never before has IT security been such a huge concern for organizations of all sizes. It would be foolish to not acknowledge the existing gap…but how large will the gap grow? And how many of those who have true talent will continue to go…to The Dark Side.
Is The Dark Side Stronger
Hackers continue to stay one step ahead. Why should organizations not be prepared? How can we reduce the number of vulnerabilities in our infrastructure? So for 2016, Cimcor is not going to rehash the same ideas. We acknowledge the Dark Side is growing strong, perhaps too strong for some organizations. But like Luke, we are offering you the saber. Don't just hope someone else takes it and fights the battle of the Dark Side for you. Take instant action. Be a part of the Rebellion. Resist the urge to "hope" for another Jedi to save you. Breathe a sigh of relief when you are able to respond instantly to a major IT security incident, or system outage. You've thwarted the hackers who wanted to introduce malware. You've prevented website defacement ensuring your organization's image and information is safe. Welcome aboard Rebel.
Tags: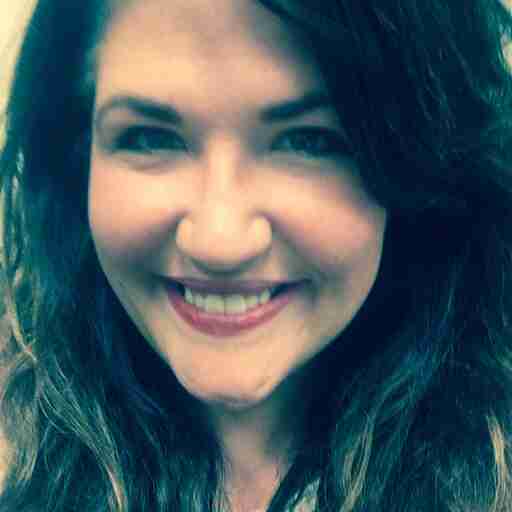 Since 1999, Jacqueline has written for corporate communications, MarCom agencies, higher education, and worked within the pharmacy, steel and retail industries. Since joining the tech industry, she has found her "home".