For those concerned with file integrity monitoring, PCI DSS, HIPAA, and NERC, CimTrak's new ticketing and dynamic baselining features will be revolutionary. Created with a holistic approach, these advancements truly get to the core of what is troubling to anyone who maintains operational integrity. That trouble is monitoring the large amount of changes occurring not only on a day-by-day basis, but also minute-by-minute.
What's New
CimTrak 3.1's ticketing and dynamic baselining allows users to truly monitor when changes actively occur in real-time. Previously, a user would review the event log and see events occurring, but there wasn't a way to manage the change process. Trying to audit all changes could be at times cumbersome, and the concept of having a workflow of auditing all changes was a challenge. Now, you can see the changes, you can see these changes were reviewed, and you can quickly differentiate good change from bad.
"Our goal for this update has a single focus. We want to eliminate the need for security engineers to focus on every change, rather to focus on the changes needing attention", said Robert E. Johnson III, President/CEO of Cimcor, Inc.
We know we all have to do regular patch updates to systems. Knowing that you have 4,000 Window's updates to install may not be something to look forward to. However, we have a way for you to schedule, filter, and automatically classify those changes, allowing you to use your time wisely.
Focus on the Change
The level of detail and analysis needed for an IT organization is critical because they are faced with the increasing need for documentation that proves continuous compliance. As we have seen in the last few years, the increasing number of cybersecurity issues are not going away.
But the time you have to deal with those issues is likely maxed out. If you had a tool providing you with the capabilities to easily "manage" all aspects of change within your systems, it could actually save you time. CimTrak 3.1 takes the guesswork away from wondering if things are running smoothly and if the integrity of your system is in the exact state you expect it to be in. It gives you complete visibility from detection through recovery.
Download our CimTrak Ticketing Brief to learn more today.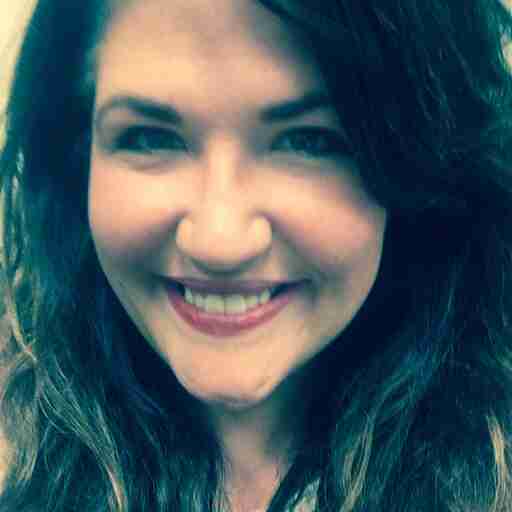 Since 1999, Jacqueline has written for corporate communications, MarCom agencies, higher education, and worked within the pharmacy, steel and retail industries. Since joining the tech industry, she has found her "home".