Cimcor recently announced the newest version release of their file integrity monitoring and compliance software CimTrak, version 2.0.6.17 to the public. This update is a great leap forward for the technology. Continue reading to find out more about the new features that have been integrated into the software suite that are available nowhere else.
The latest iteration introduces two revolutionary new features that take IT security to a whole new level. CimTrak can now detect and track file reads as well as prevent file modifications. Robert Johnson, President and CEO of Cimcor, had these comments about the update, "while these two features may seem like a logical evolution of the CimTrak product, their potential impact on IT security is nothing short of game-changing. Being able to monitor file reads has implications to the healthcare and intelligence communities." Johnson goes on to add "the viewing of private or classified information is very much front of mind in the IT security community as well as the public at large."
The intelligence community, as well as many other business sectors, has suffered several serious breaches over the past few years, however, with CimTrak's ability to detect file reads, such action can be detected and investigated in a timely manner. Being able to isolate who is involved internally with these sorts of violations is a critical component in following up with proper recourse. CimTrak's new ability to actually prevent file modifications gives an alternative to its industry leading "Restore" feature, which instantly reverts file changes. CimTrak is now the only integrity monitoring product with the capability to completely prevent changes to files.
CimTrak version 2.0.6.17 also includes an updated report scheduler, which allows CimTrak users to more easily schedule reports. Also released in conjunction with this release is a newly redesigned CimTrak for Active Directory/ LDAP, which allows monitoring of Active Directory and LDAP settings.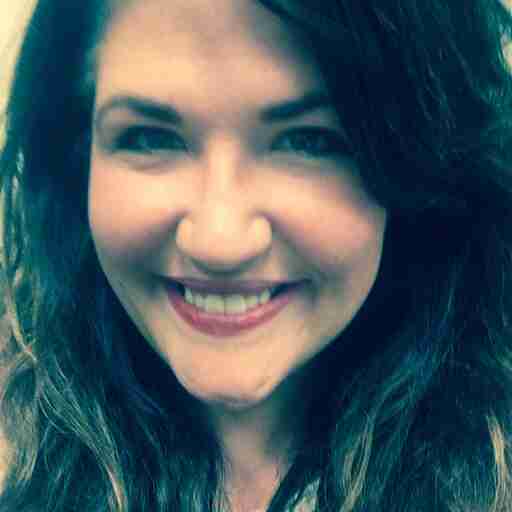 Since 1999, Jacqueline has written for corporate communications, MarCom agencies, higher education, and worked within the pharmacy, steel and retail industries. Since joining the tech industry, she has found her "home".